Stephanie Susnjara is an experienced writer/editor who is well versed in many media platforms including digital and branded content (articles, slideshows, quizzes, blogs). She specializes in health and wellness, business, entertainment and more. Ms. Susnjara has worked for organizations such as:
The Dr. Oz Show
Slate Custom Publishing
New York University's College of Dentistry
An array of small businesses in the beauty, cosmetic medical, real estate and vitamin manufacturing sectors.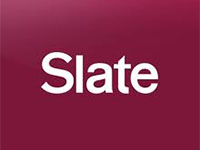 Advanced storytelling skills that inform and inspire, whether you seek branded content, a press kit or social media campaign.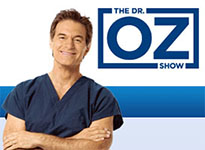 Over a decade of experience writing stories—from ghostwriting prescriptive health manuscripts to blogging about everything from heart health to anti-aging procedures.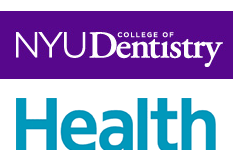 A strong background in literary nonfiction ensures excellent research and narrative chops for creating in-depth feature-length articles, profiles and more.
Stephanie is an extremely gifted features writer who has written numerous articles, especially "people profiles" for the NYU College of Dentistry magazine, Global Health Nexus. Her articles are always well researched, insightful, and engagingly written. She is consistently on time and on point with her projects. She is also an absolutely lovely person to work with. I look forward to continuing to use her skills on an ongoing basis.
Elyse Bloom
I absolutely love when I have the opportunity to work with Stephanie. She is a pleasure to engage with and always a flexible team player. She nails it the first time around with little input on my end. She always seems to be on point no matter the topic with a huge range of depth. Stephanie is a true intellectual with also a strong sense for business and marketing – a wonderful and rare asset that I've been so lucky to find.
Erica Breining
After meeting Stephanie in 2015, I knew she was the person to help me bring my film documentary proposal to life! There were so many moving parts to the story, I was unable to untangle my ideas in to a cohesive, engaging proposal. Over the course of six months, with Stephanie's guidance and her writing expertise I came away with the proposal I needed to move my project forward. I'm ready for the next project with her!
Jay Blakesberg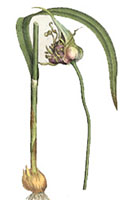 Essay: Our Roots Are Deep with Passion
"The ancient roots of the garlic bulb and the ever-unfurling roots of my family tree are so intertwined they're impossible to separate. Grounded in the past and stretching into the future, these roots are braided together in solidarity, keeping the branches of identity alive and intact."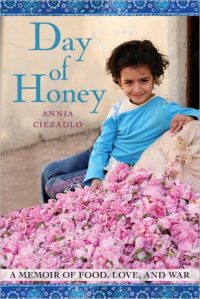 Book Review: Day of Honey: A Memoir of Food, Love and War
"An artful account of Middle Eastern history and food blended with shrewd reporting, Ciezadlo's memoir takes the reader beyond the region's battle lines and political landscape, creating a crisp portrait of how war disrupts the lives of everyday people."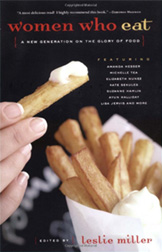 The Way to a Woman's Heart
"A young woman and a young man sit side by side on the edge of a rocky cliff. The sun has begun its descent, slipping behind distant mountain peaks, coloring the sky with ribbons of pink, purple and gold. The woman cups the man's face in her hands, drawing him close. She takes her fingers and places something soft and creamy on his tongue. His eyes widen, but, before he can speak, the young woman presses her fingers against his lips.
"Its' Montrachet – a goat cheese from France," she says